The biscuits made at Baker Street Kft.'s factory in Lepsény are unique on the market, as they do not contain any allergens in addition to gluten-free, they are vegan, but they are also a safe delicacy for those who do not have food intolerances.
As a family business, with the expertise of several generations and more than 10 years of biscuit-making experience, we have embarked on a task that is close to us professionally. As a first step, we set up our plant in Lepsény, where we introduced a modern, computer-controlled production technology that fully meets the requirements of the 21st century, equipped for absolutely gluten-free production. Keeping in mind the needs, we started the production of vegan biscuits free of gluten, milk, added sugar, eggs, soybeans and palm oil, without any allergens, by experimenting with our own recipe.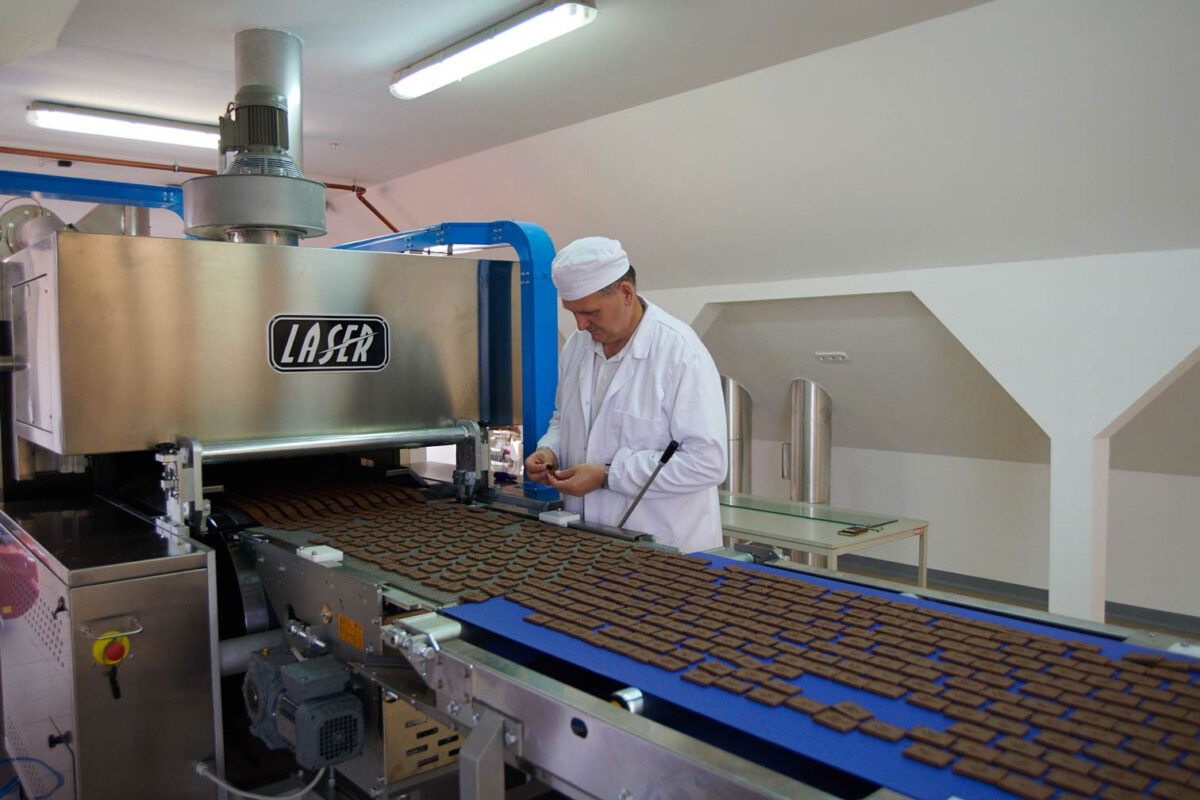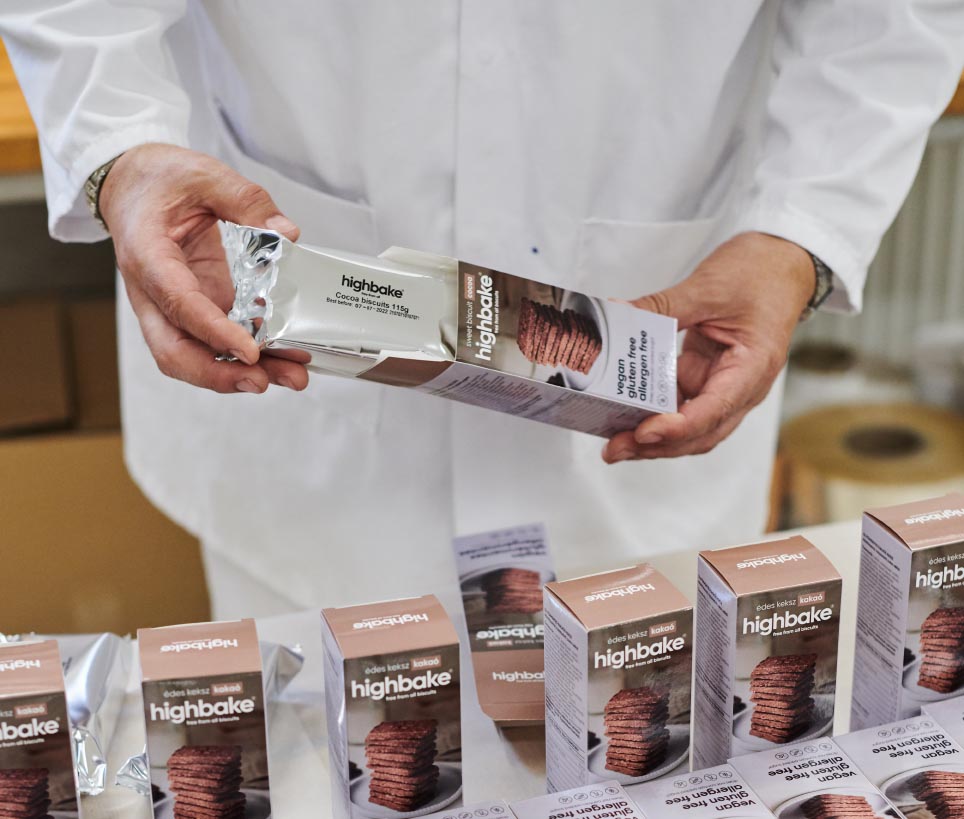 It is a huge professional challenge to make our biscuits delicious in addition to being gluten and allergen free, as it is just as important for people with food intolerance to be delicious as to keep their diet balanced. Thanks to a carefully crafted recipe and high-quality ingredients, we have been able to create delicious biscuits that, in addition to being delicious, also contain a lot of nutrients that are important to the body. Thus, in addition to those with food intolerances, we strongly recommend Highbake products to those who are conscious consumers, who pay attention to their health by reducing and eliminating the consumption of sugar and allergens.
Gluten-free and allergen-free Highbake biscuits are available in the following flavors:









Comments are closed.